What I did
Creative Direction
UI / UX
Banner Ads
Landing pages
Social Media Graphics
eLearning Industry is a network-based media and publishing company, it is the largest online community of elearning professionals in the industry.
It was created by Christopher first and foremost as a knowledge-sharing platform, to help elearning professionals and instructional designers connect in a safe online community, where they can stay up to date with the latest industry news and technologies, and find projects or jobs.
eLearning Industry started in 2012 but it was in 2016 when Christopher first reached me in order to start working with their team to redesign the website.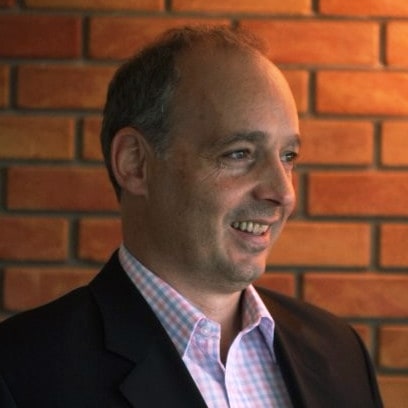 We have worked with Petros on numerous projects for eLearningIndustry.com and a few smaller personal projects. He is a reliable partner, that ads value every step of the way. Starting at the brief stage until the last iteration of his work, always on time, always to the point, helpful and with minimal noise. 
Petros is an invaluable designer to work with, if you need perfectly executed innovative design concepts, creative solutions to possible UX issues, or just a rocking new web design for your online property.

Our go-to creative partner for all web projects.
John Gravanis Commercial Director at ElearningIndustry.com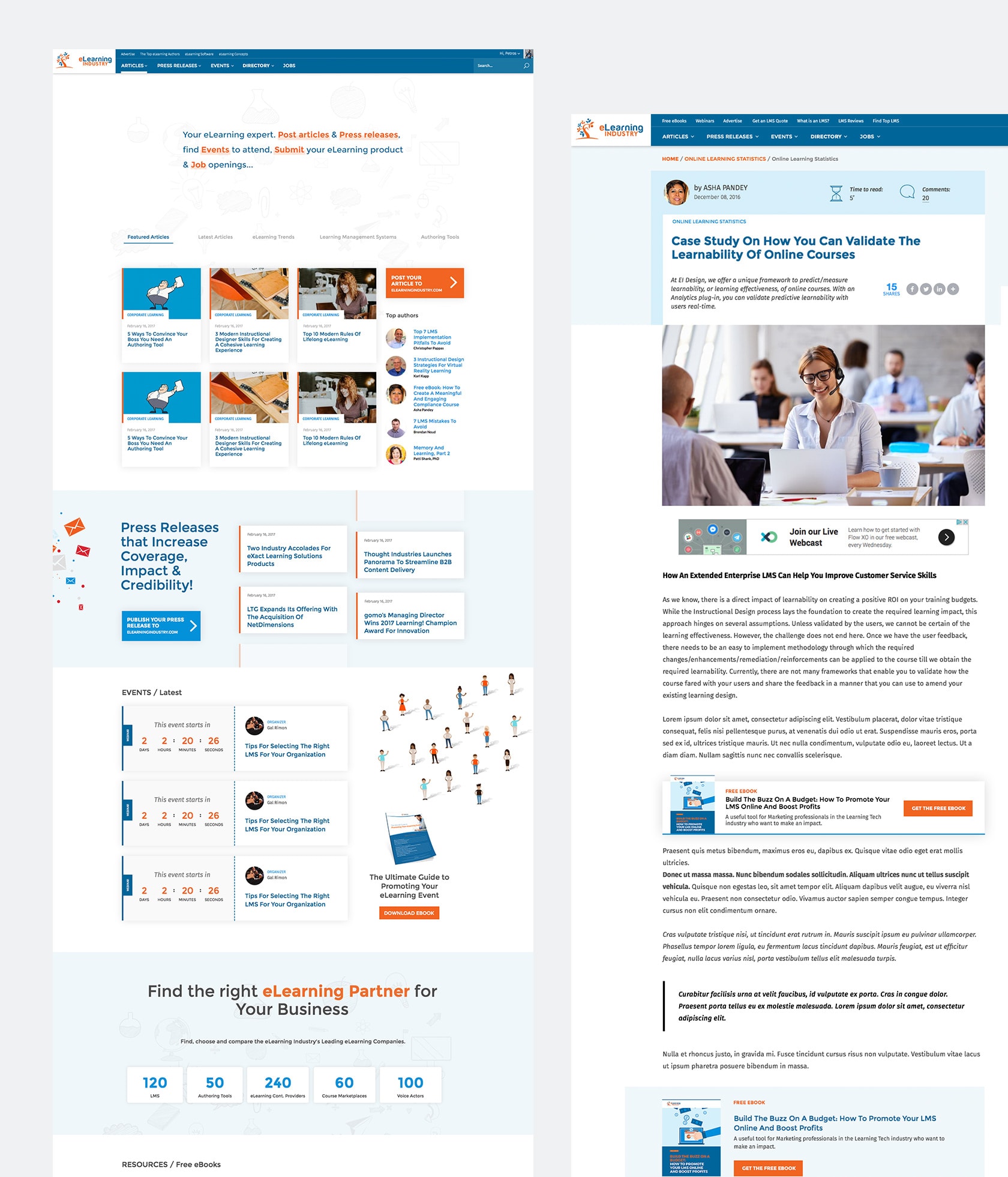 Project scope
Leads, readability, visual aesthetics, professionalism
One of the main purposes of this website (and the reason for its big success), is to provide content. Content is king they say, so I needed to redesign the articles (and their category pages), the best way to make it easier for users to read and find relevant content.
The business plan is based on content marketing and one of their biggest strengths is their directory.
My goal was to design directory listing and company pages to maximise leads and clicks.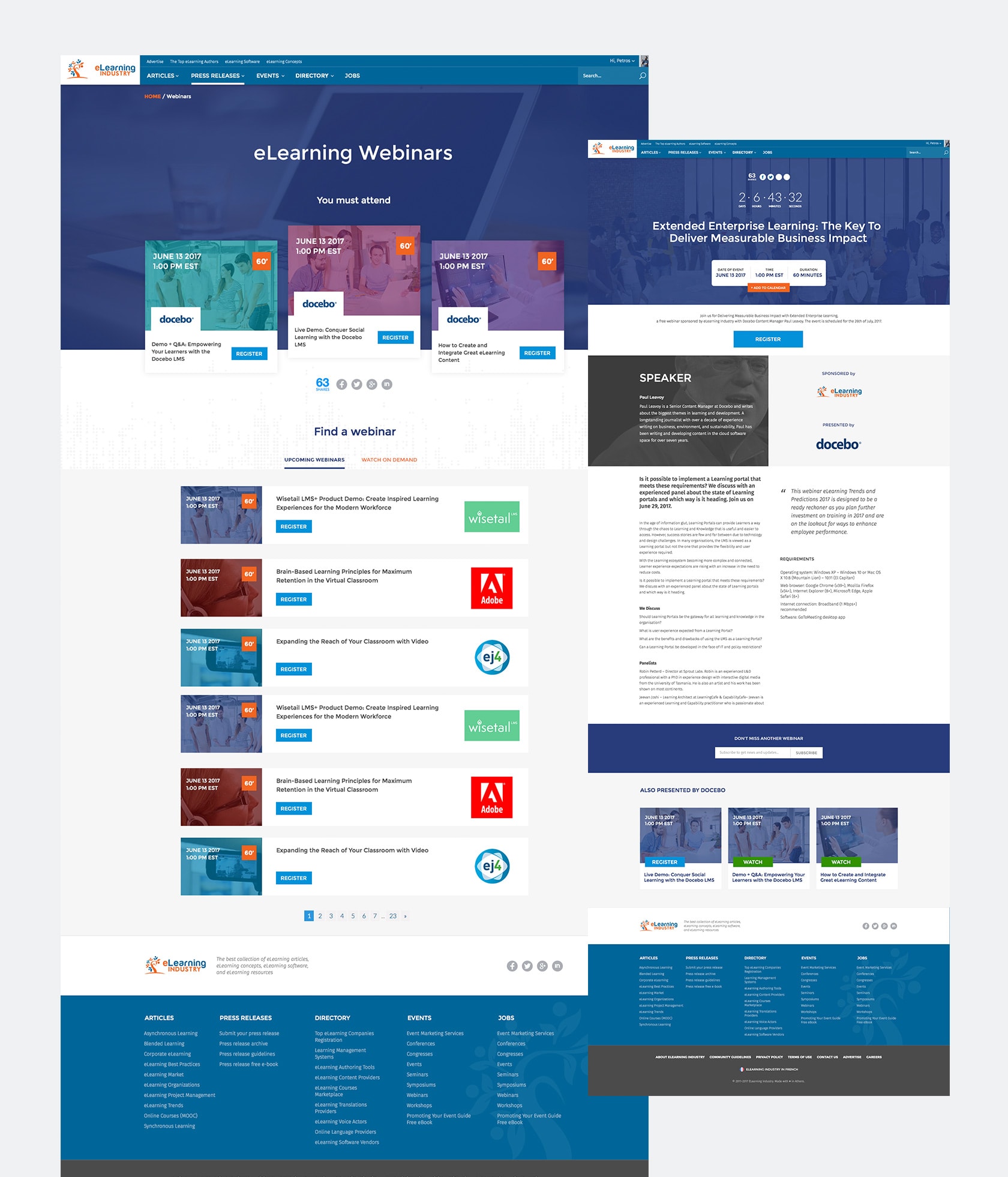 Responsive strategy
Choosing which responsive design strategy was best for the project was crucial
Deciding between mobile and desktop responsive strategies is an important step in any internet based project. But it doesn't have to be difficult. Avoiding design mistakes from the start can save a ton of time and money in the long run.
For this project I had to go with desktop first as their user percentage was more than 65% in desktop use. Although creating an optimised mobile version was crucial to make it easier for user to read on the go.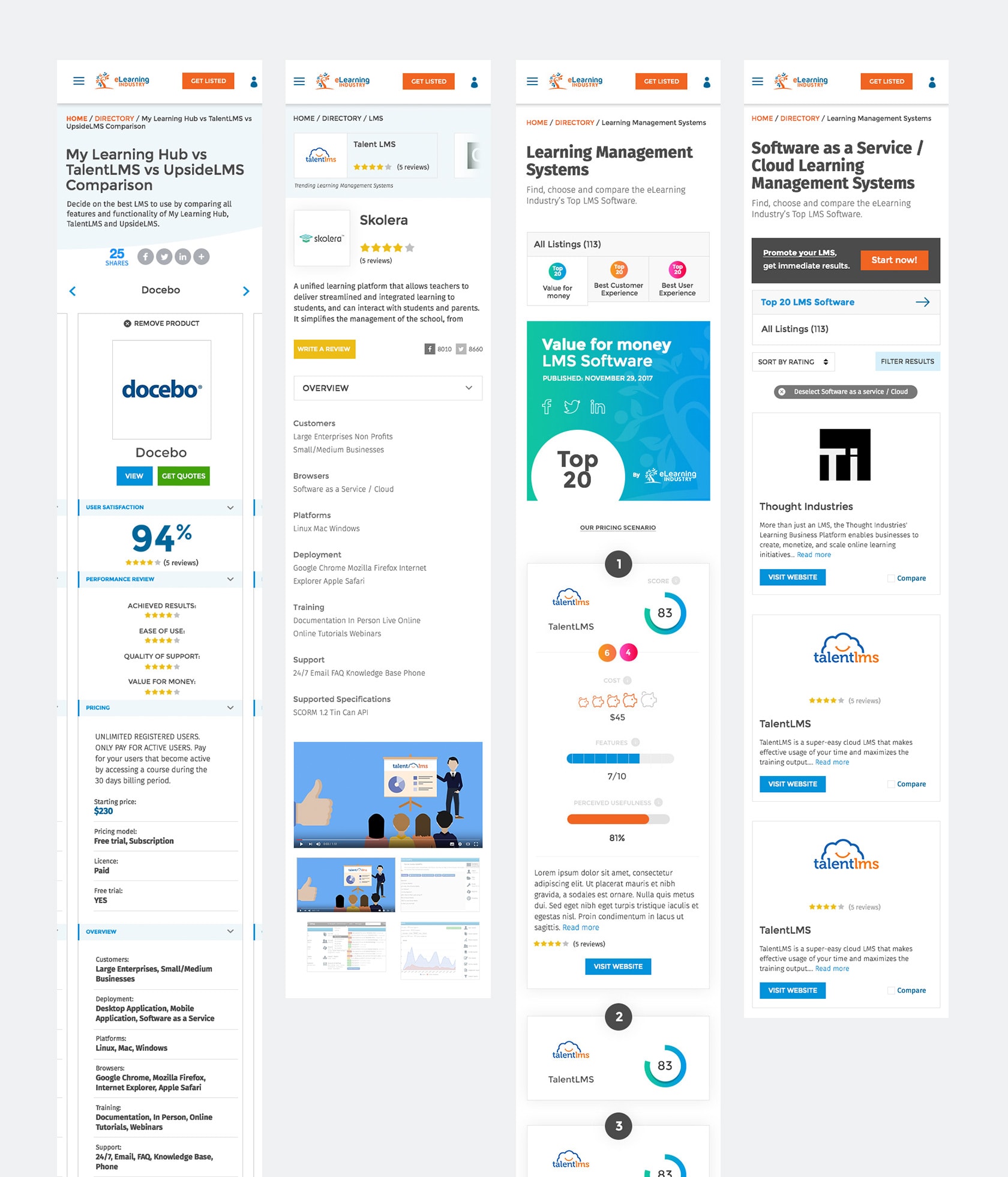 Social media graphics
Designing for ROI
Social media and email marketing is crucial for the project to succeed and engage users. I have designed banners, landing pages and all the social media graphics for the website for all platforms and in various sizes.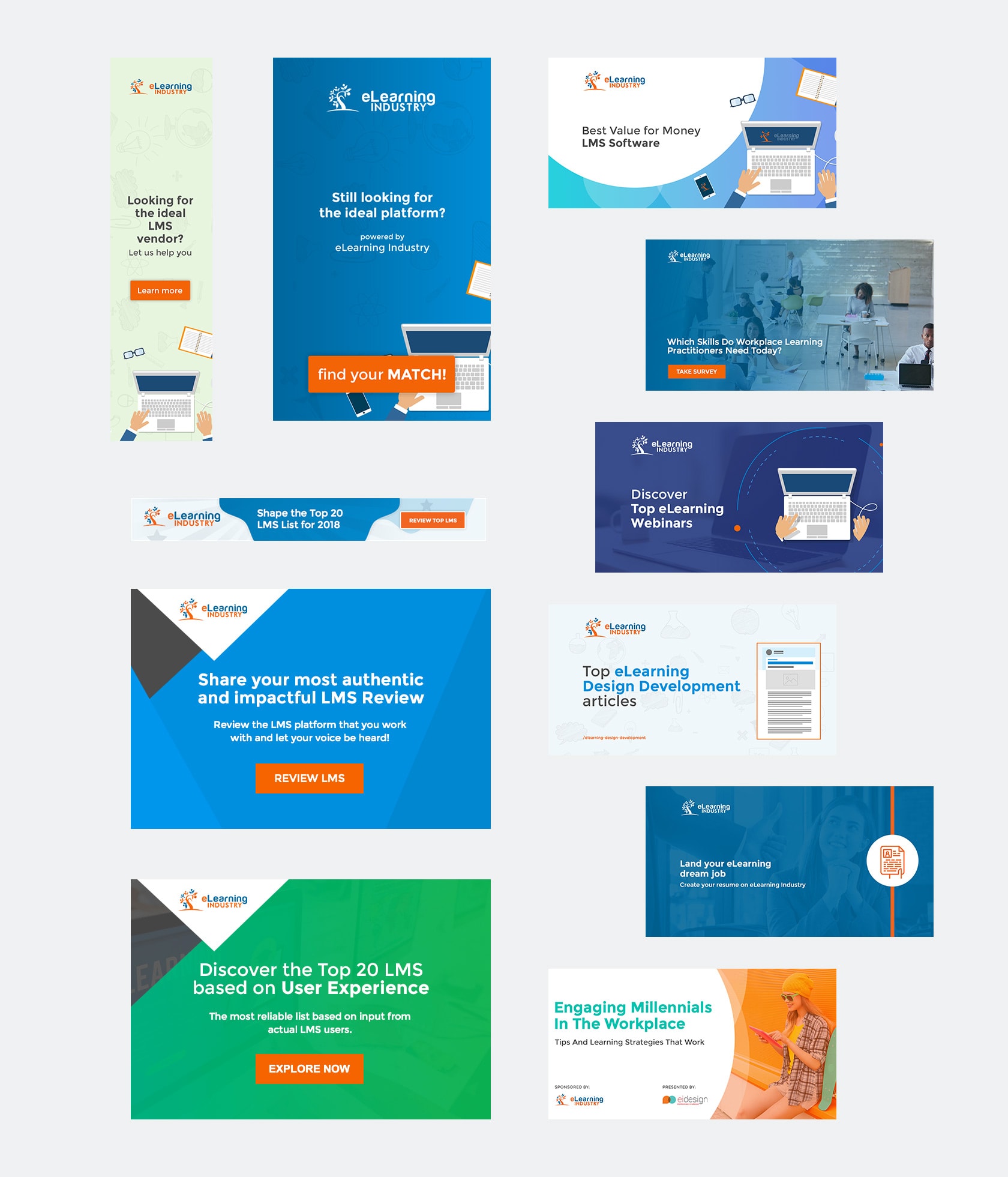 eLearning Industry's Network is supported by the largest online group of professionals involved in the eLearning industry at LinkedIn.
The eLearning Industry contains eLearning, Instructional Design, and Training jobs, comprehensive articles on how to use the best eLearning tools, reviews of the latest eLearning industry research, and advice direct from the world's eLearning experts.